6. Shetland sheepdog
The Sheltie is an excellent farmer. Herding cattle and keeping away pesky birds and sheep out of the garden. These dogs excel at advanced obedience, agility, herding, and challenging games like fetching and finding hidden objects. These pups are known for their sweet and peaceful temperament and also their quick reflexes.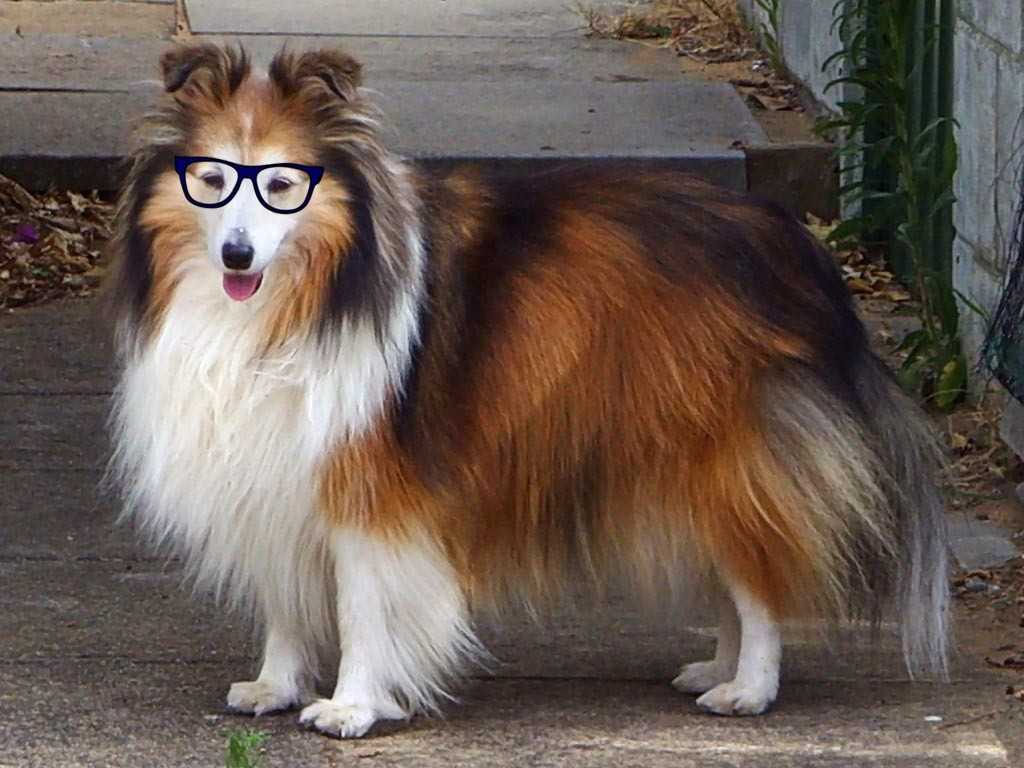 Shetland Sheepdogs are very easy to train because they are very attentive and responsive. The Sheltie is number six on our list because according to Dr. Stanley Coren, an animal intelligence expert, this breed is able to understand a new command after being told it fewer than five times on average, and obeying commands the first time they were given at least 95 percent of the time.