We've collected eight of the best of the best derp faces
8.When your bae kisses you in front of her parents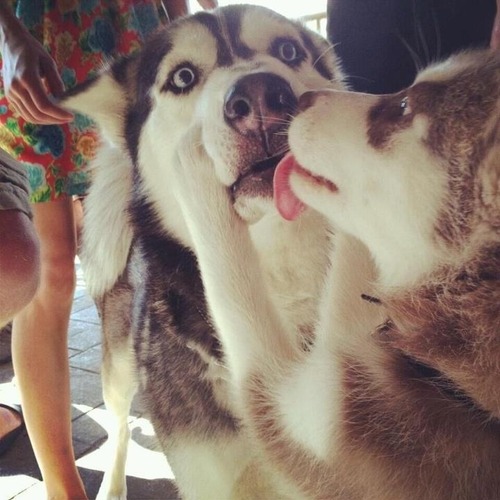 7.This dog's face needs a training bra
6.When you go to Starbucks and they spell your name.. terribly terribly wrong.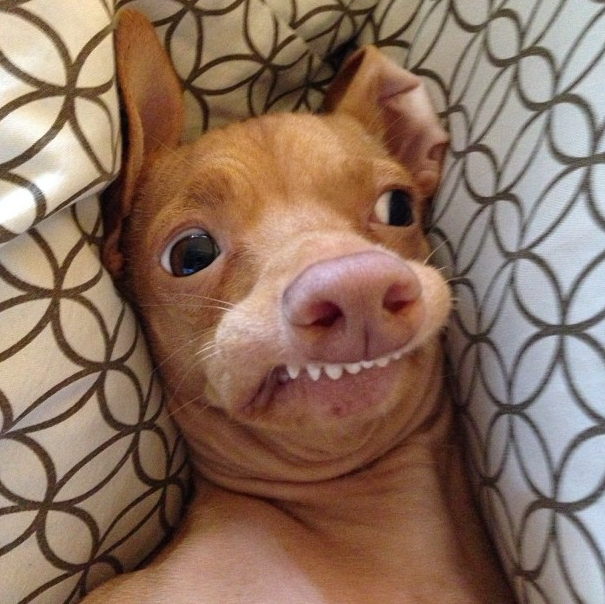 5.This was just great timing…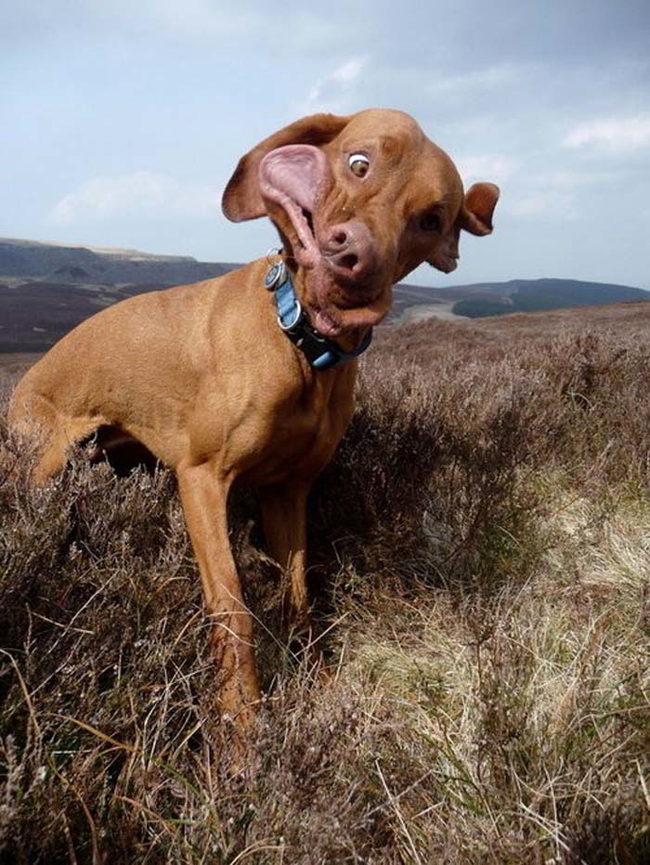 4.This dog living everyday like Monday
3.Wide eyed and derp faced
2.There always has to be someone who ruins the family picture. Dog is no exception.
1.This dog was definitely caught in the act of doing something he wasn't supposed to.