PUGFEST is the Uk's first official Pug Festival!
A festival for Pugs pug crosses and Pug lovers from all over!
Last Sunday, more than 2,000 pug-lovers and their pooches from all over the UK showed up at the fourth Pugfest held in South Wales.
What is Pugfest? Pugfest is an event raising money for various animal charities including Jemimas Place animal trust.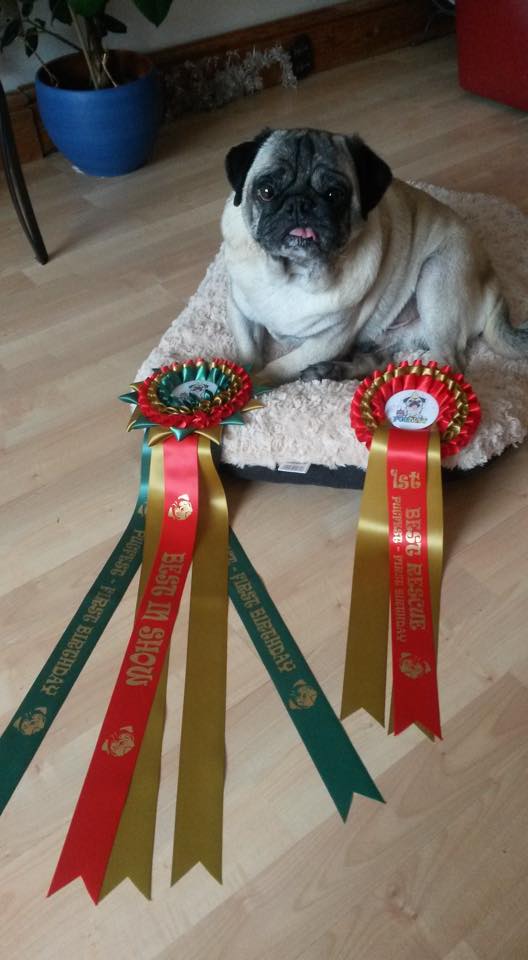 This year's event featured pug agility tests, a dog show, a children's play area and craft stalls. Pet pooches were also pampered with a mini makeover and photo shoot.
After a successful Father's Day-themed event in Birmingham earlier this year, Pugfest heads to Plymouth next month, Leicester for a Halloween-themed version of the event and will return to Cardiff for another Christmas special.