The Malamute and Dachshund breeds could not be more different, but two dogs from the land down under have broken all tradition to become an Internet sensation.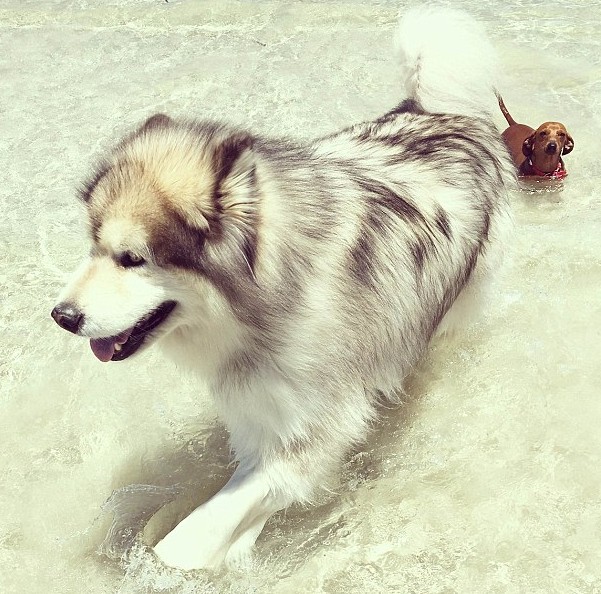 Moosh the Malamute and Ginger the Dachshund are basically their own social media celebrities. This furry little duo hails from Australia. Their mother, Olivia Rogers, is a model and speech therapist from Adelaide, Australia.
Moosh and Ginger have their own Instagram account with over 20,000 followers (@malamutemoosh). The account is named after Moosh, often affectionately called "Mooshie".
The Instagram account tracks their adventures. Recently, they went on a beach vacation.
Rogers took her furry companions on their first trip to Australia's Kangaroo Island. Moosh and Ginger ran along the beach and waded into the crystal clear waters.
Rogers says that they are very typical siblings. They love each other, but they have their spats. Evidently, the difference in size is not the only big difference between the two dogs.
Ginger has a small Napoleon complex and likes to remind Moosh who is boss in the household. Apparently, all it takes for Ginger to shut down is for Moosh to throw a side glance at Ginger. It could also be their age difference. Moosh is nine-years-old and Ginger is only 3.
Still, these two pals get along for being so different. Just look at these adorable little fur babies running around the beach! It was their first time at the water. Rogers felt that they were ready for the surf and sand. Normally, they do not like water, but they were thrilled to be splashing around the ocean.
Their Instagram account is filled with pictures of cuddles on the couch, hangouts on the steps, and even selfies of both dogs. Rogers is one dog lover who is sharing her adorable little pups with the world. For that, we are all grateful.
Just check out some photos from their Instagram account. This lovable and furry pup duo will definitely brighten up your day.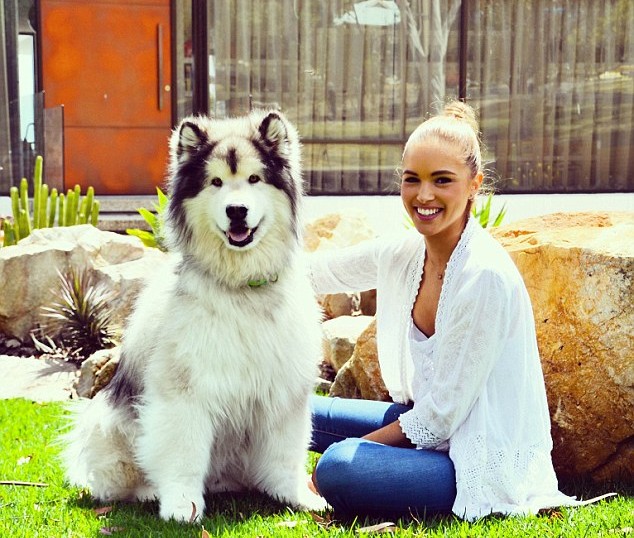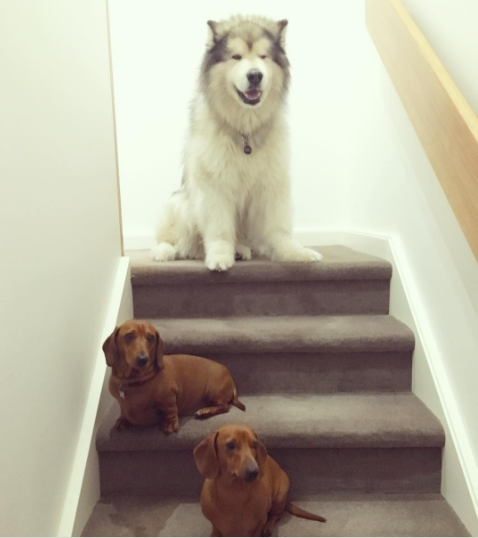 [adinserter block="7″]
[adinserter block="2″]