It has long been universally recognized that dogs are man's best friend. How this came to be is still a little hazy, with different schools of thought offering varying theories. One plausible theory is rooted to 33,000 years ago when dogs started learning to domesticate themselves. According to this belief, dogs forged an interaction with man when the latter started to farm, settle in one place and form villages. As a result of their settlement, humans produced garbage left out in the open for dogs to scavenge. Without the need to hunt in the wild, dogs realized that their life was much easier living in harmony with humans. Over time, dogs and man developed a mutually benefiting relationship where man provided leftovers to the dogs and the dogs provided protection and security to the village. That does sound like a reasonable theory, doesn't it? Somewhere from that point to the present, their relationship has evolved to one with deeper affection and loyalty for one another. We've all heard about the story of Hachiko, an Akita from Japan who waited for his owner, Professor Ueno, at the Shibuya Station every day to greet him when he came back from work – and continued to do so for more than nine years after the professor died. It would be too difficult to pinpoint exactly how it was possible for such deep relationship to blossom, but it happened, and stories of similar nature can be found these days all over the Internet. Whatever history tells us about how dogs came to be man's best friend, what's for sure is that in 2016, the relationship between man and canine has gotten stronger than ever. How could it not? Dogs are full of awesomeness! Here are 31 photos to prove that: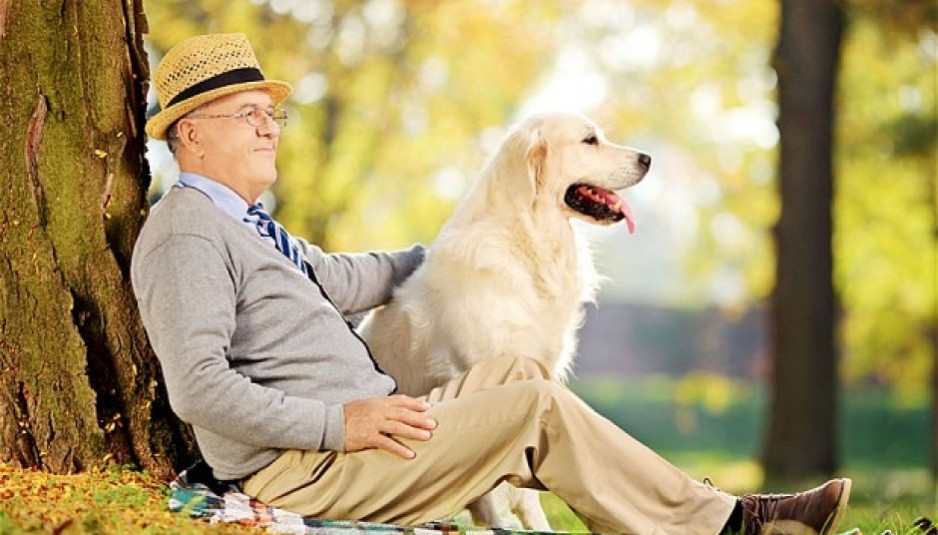 [adinserter block="3″]
[adinserter block="8″]
1. Dogs can spot you when you work out so that you can't cheat your reps and sets, especially when you do those dreaded leg raises.
[adinserter block="7″]
[adinserter block="2″]