The man bun
has raised a number of interesting questions, opinions and interests. While some think it's a sexy look, some say it's not a pretty sight. On dogs, however, probably we can all agree that it is absolutely adorable, something that we can all get a little more of.
Click 'Next Page' to get wrapped into the Dog Bunz gallery
→
→
→
Dog buns give the illusion of height.
Dog bun and granny hair? Somebody's spending a lot of time on Pinterest.
The dog bun can be a toy when your canine friend is absolutely bored.
The dog bun is a great way to beat the afternoon heat.
The dog bun makes dogs look twice as photogenic than normal.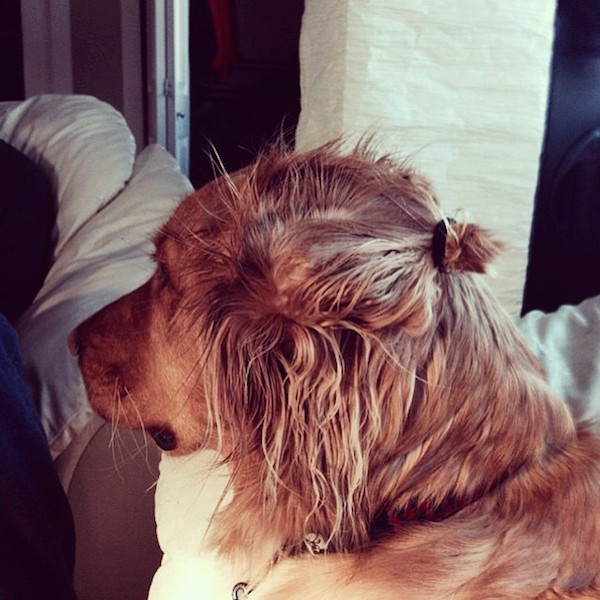 The dog bun makes drying the fur a little bit faster.
It can also make your doggy look like Olivia Newton-John.
It is a good accompaniment to a surprised look.
The dog bun makes your doggy look neat, prim, and proper.
Well, the dog bun can also make your pup look like a ballerina – if it's that cute!
The dog bun complements a pensive stare.
The dog bun lends a special kind of cool vibe.
Okay, so it takes some getting used to.
Some doggies might find it weird the first few days.
While some dogs adapt much faster.
It polishes off the perfect hipster look.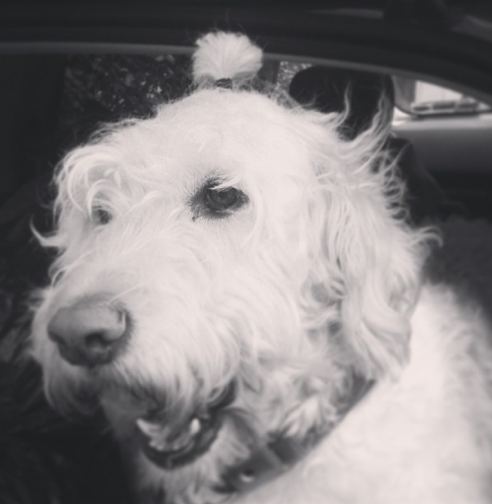 And makes for cool vintage-y photos.
Dog buns are gonna be here a long time.
Aww man!!
~(

◡﹏◡

)~

that's the end of this post. But das okayz! We have more fun shtuff over here

→→→