A dog's diet staples include dehydrated meat cubes, doggie biscuits and its human's favorite pair of shoes. Today at AmazingDoggies, 14 funny photos of dogs caught chewing on shoes. 
Click "Next Page" to launch this charming canine gallery ⇒
Chucks are the choice of pups who dig the classics
There is a distinct satisfaction from chewing on expensive designer shoes.
Chewing on shoes is fun until somebody gets caught.
Top-Sider never goes out of style.
Big shoe means longer chewing hours.
Sometimes, dogs can't even wait for the shoe to come off.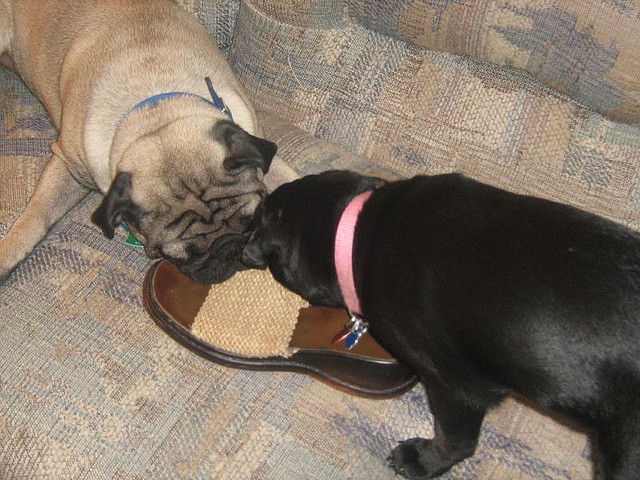 A good footwear is a meal to be shared with your loved one.
When scolding a dog for chewing on your shoe, do not look at the eyes; you will end up giving him more shoes.
"I got something between my teeth."
The best spaghetti, according to dogs, is shoelace spaghetti.
"This was gonna be a surprise!"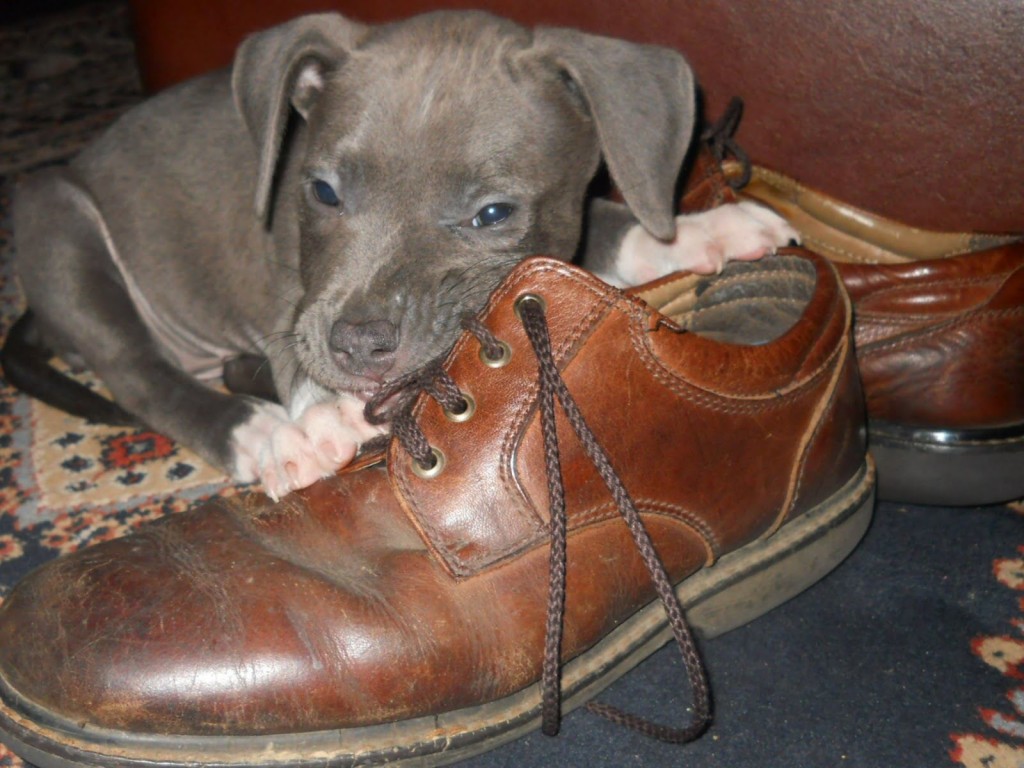 "My human and I share the same favorites."
Need more charming canines in your life? Click any thumbnail to the right ⇒⇒⇒