Here we present a collection of some of the Internet's best and funniest dog faces, dogs mishaps, and other dog-related shenanigans.
Play ball. Wear ball. Be ball.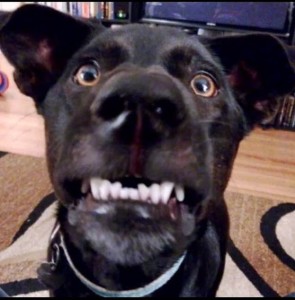 ALL. HAIL. CHEEEESE.
Best doggie photobomb. Ever.
"Don't even look at me until I've have my morning biscuit."
"Hi there! I Love you."
This dog is in the most tranquilized state after a long week protecting the house from squirrels and mailmen.
GET TO THA CHOPPAH!!
#bestdayevar #FOOODZ
No amount of beauty sleep can lift the stress off this puppy's back
::face palm:: "Oh my god, I do NOT know him…"
Was it just a blast of air in the face, or the most shocking embarrassing news a doggie could get?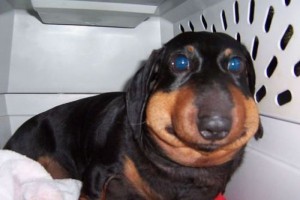 This poor unfortunate wiener ate a bee.